BORDER OAK
---
---
Border Oak is a family run business that began in 1980 and since then has gone on to be one of the major producers of quality oak frame structures. Their aim is to design and construct the finest oak frames possible; whilst offering exceptional service and unbeatable value.
They have an innate appreciation of oak framing and the wider construction industry; developing over four decades into true market leaders. We believe in preserving heritage skills through innovation, and their portfolio is testament to the wide spectrum of projects we have delivered.
All of their buildings are bespoke – designed to reflect your site, your budget and your aspirations. They respond accordingly and appropriately to individual circumstances; utilising their experience to provide solutions and our vision to create buildings of character.
They can provide a full build and project management service, but are also happy to work with appointed architects and builders. All of their frames are made by hand, using traditional medieval carpentry techniques, so they are not limited or restrained by machine or computer. However, we do use advanced Computer Aided Design (CAD) packages to design their buildings and ensure they meet and exceed all industry standards and regulations.
They build between 50-75 projects each year, and our portfolio includes homes, commercial buildings, museums, garages, retail and education buildings.
---
Shakespeare Country Park – Museum and country park
Maruyama, Japan.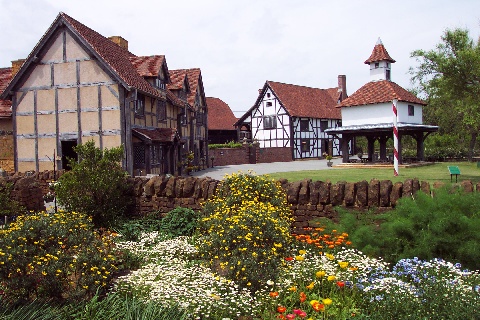 ---
---